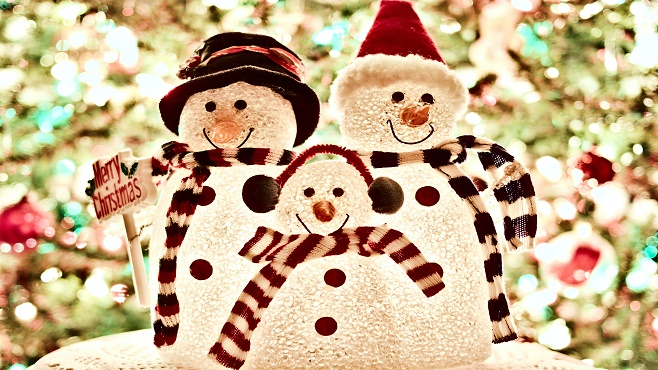 A local music theater is hosting holiday camps for kids. The Wonderland Performing Arts will hold workshops in December that will teach children and teens acting lessons, musical theater, and dance. The holiday camps are for children ages 7 to 11 years old. There will be arts and crafts, songs, dancing, and food.
The first camp will run between December 19 and December 22. The second camp starts December 27 and ends December 29. The Wonderland Performing Arts Center is located at 2807 Johnston Street from 9:00 am to 3:00 pm.
There will also be a Holiday workshop on December 17 from 2:00 pm to 5:00 pm for kids 8 years old and up. Anyone interested in attending the Wonderland Performing Arts Camps will need to register before Thursday, December 1. Registration is required to hold a spot.
For more information about Wonderland Performing Arts, please visit https://wonderlandperformingarts.com/.