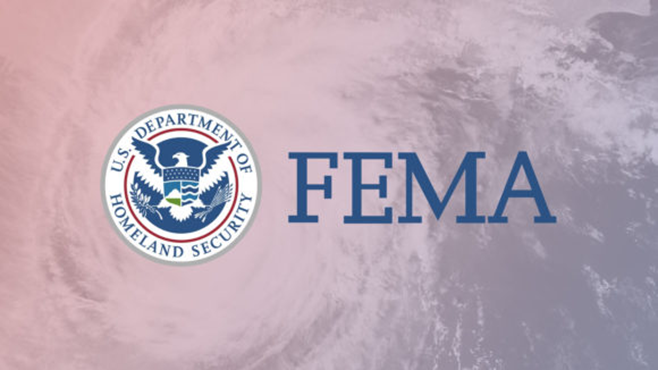 The deadline for registering for some FEMA Disaster Assistance programs is Sunday, September 12, 2021
This is not for all FEMA programs. Only ones related io Immediate or Critical Needs
Here's the key points
Survivors must inform FEMA of their needs by Sept. 12
If help is needed due to power outages or other urgent needs
Help may include:
‒ Financial assistance for critical needs such as food, water, fuel and prescriptions
‒ Expedited rental assistance for people who have evacuated to hotels –or need to relocate because
of life-threatening power outage
Programs – Transitional Sheltering Assistance
Available for hotel stays
FEMA pays the hotel directly.
Individuals cannot apply for this specific program. After you register with FEMA, you will be notified if you qualify for temporary sheltering in a hotel.
If you are eligible, you must find and book your own hotel room.
The list of participating hotels is posted on www.FEMAEvacHotels.com
The hotel must be in one of these states: Louisiana, Alabama, Arkansas, Georgia, Florida,
Mississippi, New Mexico, Oklahoma, Tennessee and Texas.
Rental assistance grants for deposits and rent to house people who cannot live in their homes.
Reimbursement for generators and chainsaws that were needed because of the hurricane.
Source: https://www.fema.gov/assistance