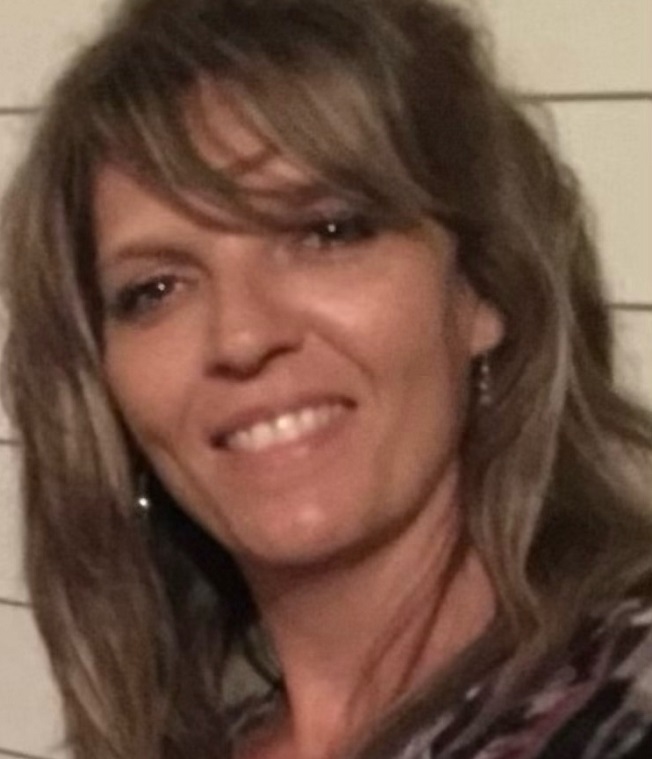 Francesca Foti Picard is a native of St. Martinville. She is the Cajun Angel, a spiritual advisor. For years, she has been helping people work through problems. Whether it's the relationship, health, or ghostly problems. She offers psychic readings, reiki healing sessions, and health readings. She also can help remove negative energy from a home.
Even as a young girl, Francesca has always been interested in spirituality and the paranormal. In her early 20s, she realized she had a special gift and wanted to share that gift by using it to help people. Now it's been 25 years.
Listen to the interview attached above. We discussed paranormal experiences and the ways she helps people stuck in a haunted house.
If you interested in her services, call
Francesca Foti 337-519-4895
Source: The Cajun Angel