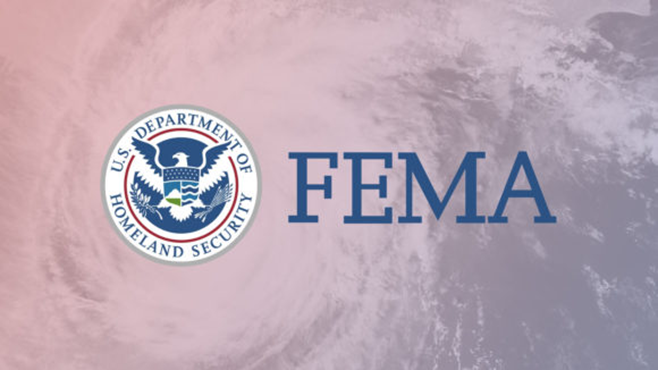 FEMA wants to remind Louisiana residents and survivors of Hurricane Ida to take precautions ahead of Tropical Storm Nicholas.
According to the National Weather Service, the storm may bring heavy rains and flash flooding, in addition to strong wind gusts and storm surge. Keep in mind that storm track, size, intensity and direction can change. Areas far from the storm's center can experience effects such as flooding, intense rainfall and heavy winds.
Stay alert to weather warnings, monitor your local news for updates and listen to your local officials. Please be safe and watch for emergency alerts and real-time safety notifications on evacuations.
Visit getagameplan.org, Ready.gov or Listo.gov to learn how you can keep yourself, your family and your pets safe. Download the free FEMA app (available in English and Spanish) to receive emergency alerts and real-time safety notifications, emergency preparedness tips and disaster resources. The app is available for Apple and Android devices.
For the latest information visit fema.gov/disaster/4611. Follow the FEMA Region 6 Twitter account at twitter.com/FEMARegion6 or on Facebook at facebook.com/FEMARegion6.
Helpful Resources:
Plan Ahead for Disasters | Ready.gov
In Spanish
Planifique con tiempo para los desastres | Ready.gov (listo.gov)