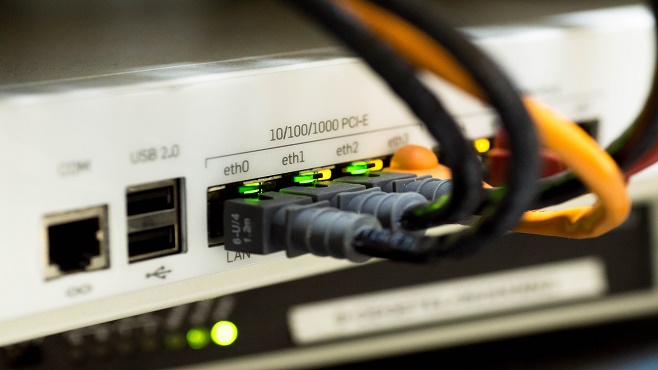 If you're reading this you're using the internet. It's become an integral part of American life. The Pew Research Center reports 93% of American adults use the internet. That's nearly double the figure from 2000. We shop, pay our bills, get our news, listen to music, watch TV and look for love on the internet.

The inequities in internet access are problematic. It's a particular problem in rural and low-income areas. The Covid-19 pandemic has has spurred legislation to improve nationwide internet access, such as the CARES Act and American Rescue Plan. A 65 billion dollar infrastructure plan was signed into law last November.

What states have the best internet speeds? Louisiana, unfortunately, isn't in the top ten. We are better off than Alaska. They're dead last. Maryland reportedly has the fastest average internet, followed by Virginia, New York, Massachusetts, New Jersey, and Connecticut. This makes them hotbeds for tech business. Louisiana ranks 20th.
A couple years ago, I read an article saying Louisiana is among the national leaders in digital media. That makes the Bayou State a draw for industry to locate here.
SOURCE: STATES WITH FASTEST INTERNET