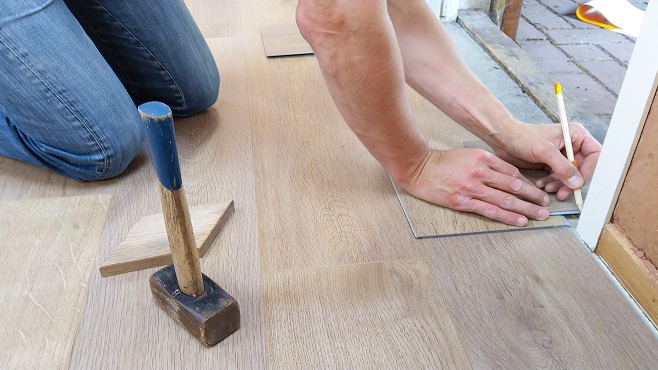 Mustang 1071 is showing love for Carpet Mills Outlet!
This place is local and has been in business for 45 years. The next time you have to update your home, I recommend checking out Carpet Mills.
First of all, it is a homegrown business. John Noel started the company in the 70s. He passed away last year and now his family is continuing the tradition of providing a quality product with good service.
The employees are knowledgeable. They can answer your questions and give you sound advice. This is useful. Especially if you are tackling a new project. You can tell that this business and its employees really care about the community.
For this reason, we showing some love for Carpet Mills Outlet! Carpet Mills Outlet is on University a block from Veterans.
For more information call 337-896-8472