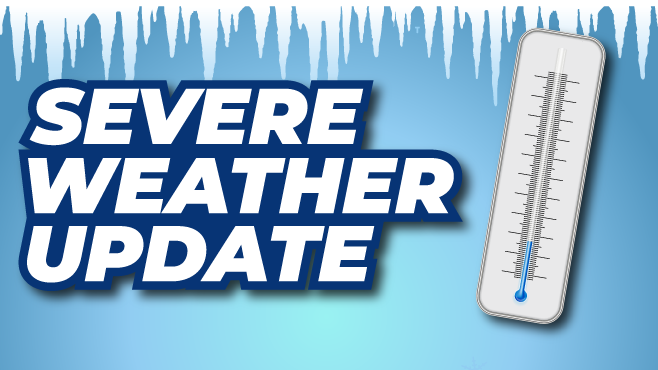 The Lafayette Consolidated Government announced Sunday afternoon that it had put into place a parish-wide stay-at-home order and curfew due to the winter storm.

The LCG's statement reads:

"Due to the threat of severe weather and icy conditions, Lafayette Mayor-President Josh Guillory signed a stay-at-home order and put in place a curfew effective at midnight tonight. The order will be in place until the dangerous conditions end and the order is rescinded by the Mayor-President.

All preparations for the storm should be completed by this evening. Only essential personnel will be allowed to be out while the order is in place."
For any additional information, contact LCG Chief Communications Officer Jamie Angelle at (337) 356-9819 or [email protected].