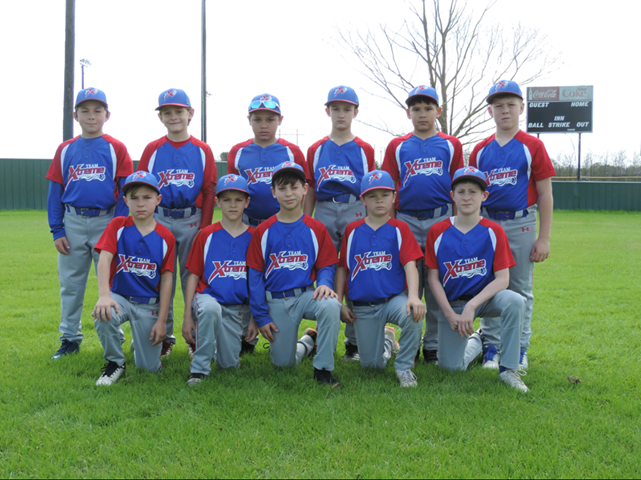 Spaghetti is a dish that most people know how to cook. But if you consider your spaghetti recipe to be better than most, you should sign up for the Team Xtreme Baseball Spaghetti Cook-off. You could win a title and help send these players to the World Series.
Team Xtreme is a baseball team of 10-year-olds. They are holding a Spaghetti cook-off to raise money to go to the World Series. The event will take place on Saturday, March 28 at the Clayton Boudreaux Memorial Park in Catahoula. It cost $50 to enter. Registration is at 10:00 am and cooking will start at 11:00 am. The judging of the dishes will begin at 3:00 pm.
Everyone is welcome to attend! Be sure to arrive hungry and ready to dine. Wrist bands are $5 per person. The wrist band gets you unlimited spaghetti. There will also be an auction and 50/50 raffle. All the money made, will go to Team Xtreme Baseball.
Start practicing now. If you can prepare a savory unique pot of spaghetti, be sure to enter. The Clayton Boudreaux Memorial Park is located at 1066 Catahoula Park Road, St. Martinville, Louisiana 70582.
For more information or to register early, email teamxtremebaseball@yahoo.com.