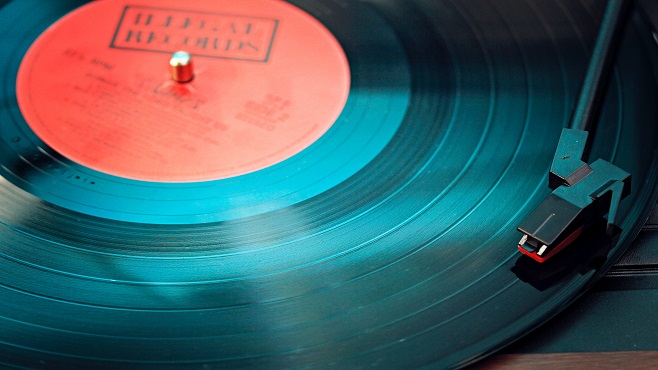 One of the most iconic and enduring figures in music and Jamaican culture is that of Robert Nesta Marley; known to most of the world simply as Bob Marley.
Marley was born on February 6, 1945, and would have turned 75 years of age this year. Bob Marley is considered one of the pioneers of reggae music, with his unique blend of reggae, ska, and rock steady. His vocal and songwriting style helped to forge reggae music into a worldwide phenomenon, that has created an enduring legacy.
Bob Marley is widely considered a global symbol of Jamaican culture and identity. His persona in his native land of Jamaica and across the world has taken on mythical proportions. To say that Bob Marley, the mere mortal, would one day be considered for Saint-hood is not too far-fetched to fathom.
Z1059 salutes the legacy of Bob Marley and the release of his new animated video, Redemption Song, celebrating its 40th anniversary.
Join us as we pay homage, spotlighting the music of Bob Marley with the Z Mini Concert, Friday morning at 9:05 on Z1059 & Z1059.com