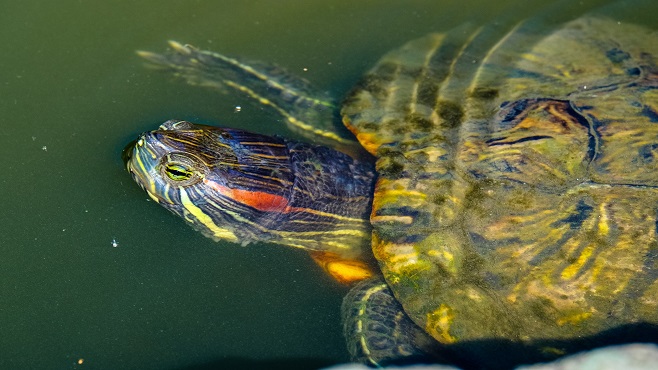 Turtleman is the star of Animal Planet's Call of the Wildman Show. He also has a show on YouTube called, Turtleman's Hunt for Bigfoot.
His real is Ernie Brown, Jr. But most people call him Turtleman. He grew up in the woods of Kentucky. Since his younger days, he has enjoyed hunting, tracking, and being in nature. He loves animals and is quite good at capturing and releasing them. Since the first time that he managed to pull a snapping turtle out of murky water, he knew that is what he wanted to do as a career.
Turtleman calls it a sport. For years, he had the reputation that he was the man to call if an animal was stuck in a home. This unique talent of fearlessly capturing a wild animal led him to be featured on his own reality show. He said filming the show was fun and he hopes to connect with fans in the near future.
Turtleman has plans to attend Bo's Extravaganza, John Schneider's birthday festival on April 10 and 11.