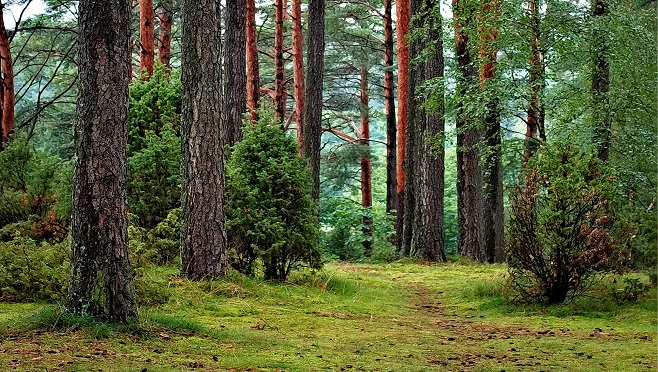 If you could change anything about the state parks in Louisiana, what would you change? Here is your chance to voice your opinion by participating in a survey.
The Louisiana Office of State Parks wants your input and opinion concerning the parks in Louisiana. The Director of Outdoor Recreation has stated that the answers collected in this survey will help decide future developments. If you think there should be more hiking trails or places to swim, let Louisiana know. Officials are interested in knowing what is missing from our parks. Even if you haven't visited a state park in a while, you can still reveal what would help you enjoy Louisiana more. It could be something as simple as boats to rent, or basketball courts or even camping cabins.  This is a chance to improve how you enjoy the great outdoors. The results of this survey will also help Louisiana get funding for resources to improve our parks.
The 23-question survey should take about 15-20 minutes to complete. It will be available online until December 23.
Click here to take the survey!