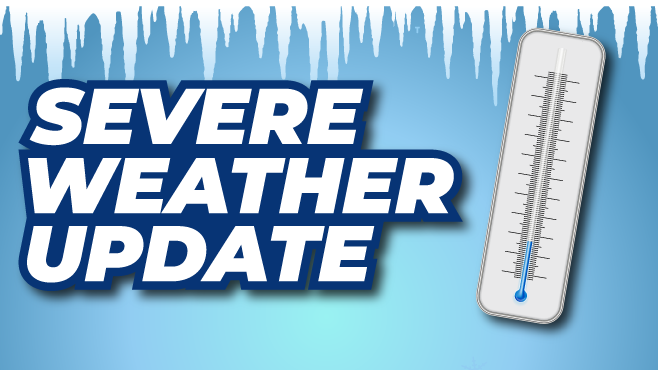 Entergy Louisiana customers throughout Acadiana may be without power temporarily Tuesday.

The utility provider released a statement early Tuesday morning that the company had started power outages for its customers across the southwestern portion of its service territory.

Entergy said that it is taking the action as directed by its reliability coordinator, the Midcontinent Independent System Operator, as a last resort and in order to prevent a more extensive, prolonged power outage that could severely affect the reliability of the power grid.

Entergy stated that its crews have taken proactive steps to prepare and protect its assets from the extreme cold, as well as placed additional power generation into service.

"We apologize for the inconvenience these outages may cause, but we have an unusual situation right now driven by unusual conditions. We are working to respond and restore power as soon as it is safely possible," said John Hawkins, vice president of distribution operations. "This loss of generation combined with the peak load has caused a strain on the system. As a result, we are short of the power needed to meet our customers' demands in that area."

Entergy further stated that depending on conditions, individual customers may experience multiple outages during the day. Entergy also stated it will work to limit the duration of each outage, but due to significant demand on the system and generation outages, options may be limited.

Entergy customers are encouraged to download our free app for their smartphone at entergy.com/app and sign up for text alerts. Customers can also stay up to date by visiting the Entergy Storm Center website.