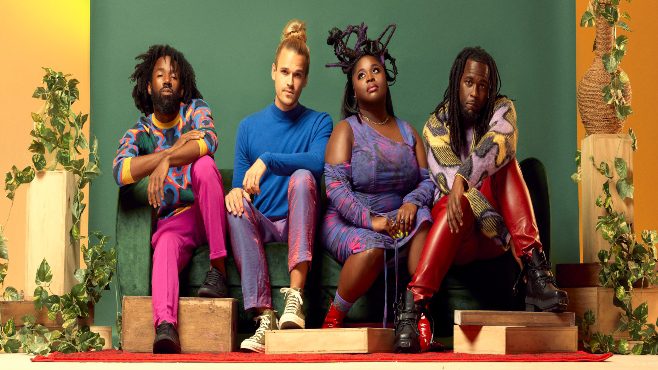 – Festival International de Louisiane has officially released the 2023 schedule. This year's Festival is April 26- 30. 2023 in Downtown Lafayette. It includes exciting acts from diverse international countries and regions, as well as local, regional, and national gems.

Attendees can look forward to performances by world renowned artists like Angélique Kidjo of Benin, Friday night's closing act. Saturday night closer Tank and the Bangas will take attendees on a journey from classic soul and funk, to hip-hop, reggae, and rock. Festival's big Sunday closing act will be French group Dub Inc, bringing their own special twist of Reggae, Dancehall and world music to set that final Festival day vibe.

"We have something for everyone this year." said Marketing Director, Carly Viator. "It's pretty amazing to experience music from all of these diverse regions during Festival week. It's also a special time to share and celebrate Louisiana's music and culture in the mix."
Full schedule can be found online at festivalinternational.org/schedule Stay tuned for information about exciting Special Events and Exhibits.