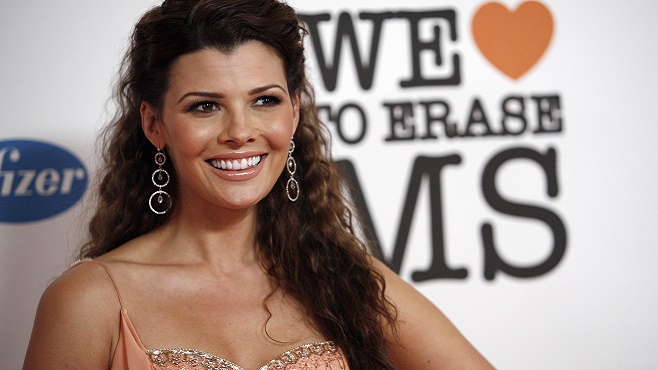 Ali Landry was crowned Miss USA in 1996. I had the pleasure of meeting the Breaux Bridge native (then Miss Louisiana) while working a promotion at a Louisiana Icegators game. She's been named one of the world's 50 most beautiful people. Ali did a memorable Doritos Super Bowl commercial in 1998. She's worked as a talk show host, model, and actress. Ali played Rita LaFleur on the sitcom "Eve".

Career pressures began to wear the UL graduate down. She found herself dealing with multiple health issues. Ali decided to make some lifestyle changes. She researched, tested products, and prayed.

Ali has retaken her health, and written a book to help others do the same. "Reshape Your Life" will be released on March 14th. Ali plans appearances in Breaux Bridge and Lafayette following its release.

Here's her itinerary:
Thursday, March 16
Lunch Keynote Speaker at UL Women's Leadership Conference
Meet & Greet, and Book Signing at the UL Alumni House, from 3:00 – 5:00 pm

Friday, March 17
Meet & Greet at Embark Fine Jewelry, from 10:00 am – 2:00 pm

Saturday, March 18
"Reshape Your Life" Lifestyle & Wellness Retreat at the LITE Center from 10:00 am – 4:00 pm

Sunday, March 19
Meet & Greet, and Open House at the Teche Center for the Arts from 1:00 – 2:30 pm
Source: Enews