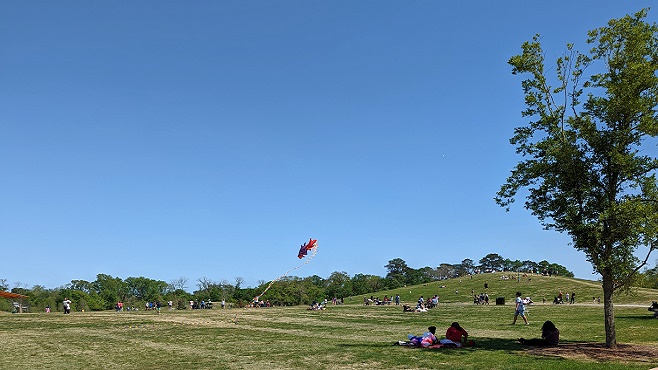 Moncus Park's highest point now has a name. This past Saturday, a ribbon ceremony was held to name the park's tallest hill, Orlando Mountain in honor of Steve and Lisa Orlando.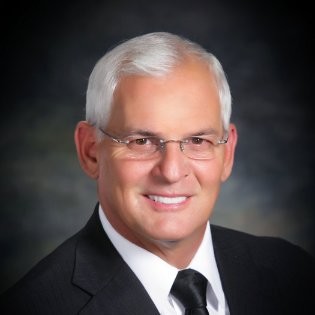 Steve Orlando grew up in Morgan City but is now a resident of Lafayette, Louisiana. He moved to Lafayette when he sold his company, Allison Marine Companies Offshore and Land, in 2016. He is now the Chairman of Wellbore Fishing and Rental Tools in Broussard. Steve Orlando and his wife are passionate about helping local charities such as Big Brothers and Big Sisters, Miles Perret Cancer Services, and Moncus Park.
The Orlando Mountain is 60 feet above sea level, the highest peak in Lafayette.
Source: Moncus Park