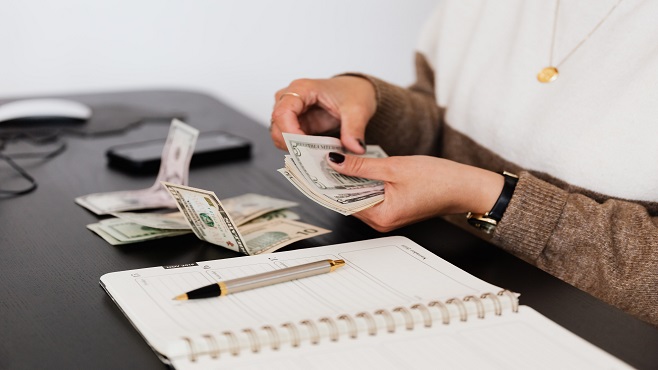 The state of Louisiana is launching a new vaccine incentive program. This will give anyone vaccinated a chance at winning a large sum of money.
According to a report the state is going to award 2.4 million dollars in prizes to a few lucky individuals who gets the COVID-19 vaccine. The lottery vaccine program will kick off this Monday at noon. Anyone who has been vaccinated can register to win the money by phone or online starting this Monday. In order to qualify, individuals must have received at least one shot. Register online at Shot At A Million.
The five drawings will be held July 9th and the grand prize will take place on August 4th. There will four prizes worth $100,000 for adults 18 and older, nine $100,000 scholarships for children 12-17 and one grand prize of $1 million dollars.
Students who win the scholarship money will have the money deposited in a START account that will be available at a later time to go toward a college or apprenticeship program.
Governor Edwards said that a study concluded that lottery incentive programs are highly effective in getting the public vaccinated.
For more information visit: ShotAtAMillion.com
SOURCE: LOUISIANA RADIO NETWORK