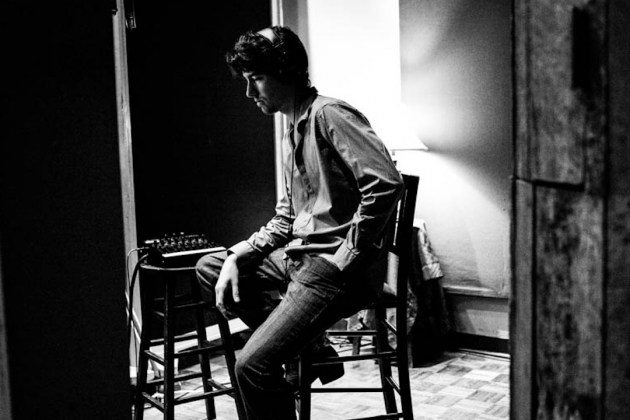 Randy Travis has announced that is going on tour this fall and he is bringing a Louisiana country artist with him. The Music of Randy Travis Tour will kick off in October featuring James Dupre. The concert will feature James Dupre singing Randy Travis's hit songs with Randy Travis's original band backing him. Randy Travis plans to attend every show to hang out and take photos with fans. Back in 2013, Randy Travis suffered a stroke and his voice has not been the same. But the country music legend has been active in the music world. He was inducted in the Country Music Hall of Fame in 2016. At the ceremony, he mustered up the energy to sing "Amazing Grace."
The Music of Randy Travis Tour dates:
October 16 – Indianapolis, IN at The Murat
October 17 – Evansville, IN at Victory Theatre
October 18 – Macon, GA at Macon Auditorium
October 19 – Gulfport, MS at Island View Casino
October 23 – Augusta, GA at The Bell
October 24 – Spartanburg, SC at Memorial Auditorium
October 25 – Knoxville, TN at Knoxville Auditorium
October 26 – North Little Rock, AR at Verizon Arena
October 28 – Nashville, TN at Ryman Auditorium
October 29 – Atlanta, GA at Symphony Hall
November 1 – Minneapolis, MN – TBA
November 2 – Green Bay, WI at Weidner Center
James Dupre is a Nashville recording artist and former contestant on The Voice. He is also a Louisiana native. Dupre was born in Bayou Chicot. A small community in the wooded part of Evangeline Parish about an hour north of Lafayette, Louisiana. He got his start singing on Youtube. He sat in a small room with a guitar and recorded videos of himself singing country cover songs. One of these videos just happened to capture the attention of daytime TV Show host Ellen Degeneres. She called him up and invited him to appear on her show. After that, he devoted most of his time and energy to building a career in music. He eventually moved to Nashville. From there he appeared on The Voice and then was offered a role in the movie, "The Price." The movie also featured country music legend Randy Travis. James Dupre said he was nervous to meet Travis. From this point on, Randy Travis and James Dupre began a friendship. Randy Travis even attended James Dupre's wedding. So recently, Randy Travis called up James Dupre to present the idea of touring together. Of course, James Dupre accepted.