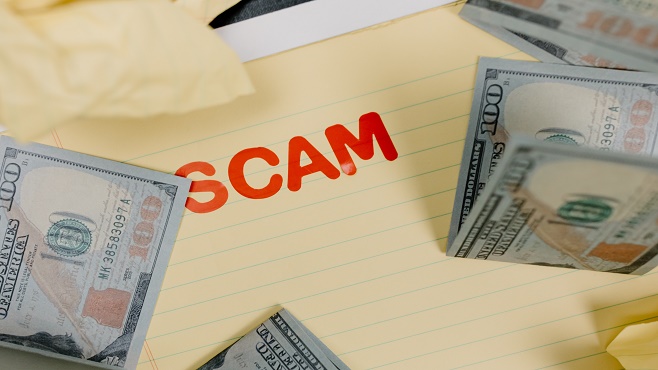 The Better Business Bureau serving Acadiana is warning of a new scam and this time scam artists are posing as the BBB! (That's the Better Business Bureau) The motive of these tricksters is try and obtain personal and private information from unsuspecting businesses and customers.
A restaurant in Lafayette was contacted by an imposter pretending to be the BBB. The imposter sent a realistic looking email that asked the business owner to sign a few documents online. The email had the BBB's logos and fake phone number.
If you or someone you know is contacted by a source claiming to be the BBB, do not give out any personal information. Contact the BBB and report it.
Con artists will send out fake invoices to try and get people to pay for products or service that they have never requested or received. The fake invoice is usually sent by email and by regular mail.
According to the BBB here is advice on how to avoid fake invoice scams:
Understand how your real invoices are delivered. Keep records of all vendors. And know when vendors will send out invoices. Scammers are pushy and will try to replicate businesses that your company already does business with.
Don't be intimidated. The fraudster will make threats and try to make you hurry up and pay. Verify everything.
Establish a procedure for inspecting incoming invoices. Set up a procedure for purchases, bill pay, and receiving of shipments.
Train your staff. Give your staff training on invoice inspection procedures and inform them of fake invoice scams.
Encourage open communication. Make sure employees feel comfortable reporting a problem or if they have questions about certain invoices.
SOURCE: BBB SERVING ACADIANA