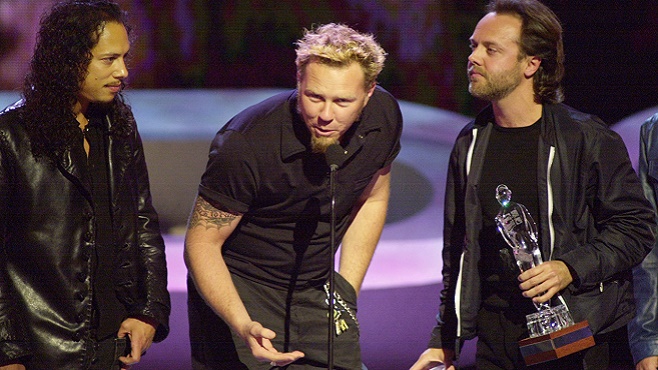 When a community college receives a 6 figure grant, your first thought might not be that the source would be a hard rock band.
Southwest Louisiana Community College has received a $100,000 grant from the heavy metal band, Metallica. They are best known for songs like "Nothing Else Matters", "Whiskey in the Jar", and "Enter Sandman."
The band has formed a scholarship initiative with the American Association of Community Colleges called, "All Within My Hands."
This 5-year partnership involves providing assistance to 42 community colleges in 33 states to date totaling 6 million dollars in grants.

Metallica drummer Lars Ulrich said, "The Metallica Scholars Initiative is so important to us because we are seeing results. Five years in, with the help of community colleges across the country, we are helping people fill these essential jobs which require skills and training. We are so proud and grateful that we can facilitate this program."
Source: KATC