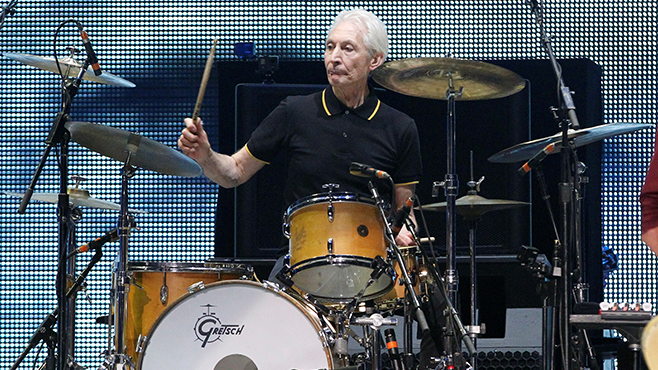 Charlie Watts, the legendary drummer and founding member of The Rolling Stones passed today, August 24, 2021, in a London Hospital.
Watts, whom underwent an undisclosed medical procedure earlier this month, announced that he was bowing out of The Stones "Not Filter" fall U.S. Tour, to rest and recuperate.
Watts is survived by his wife Shirley Ann Sherpherd; his daughter, Seraphina; his grand-daughter, Charlotte and his step-grandson.
Rock in Peace Charlie Watts.