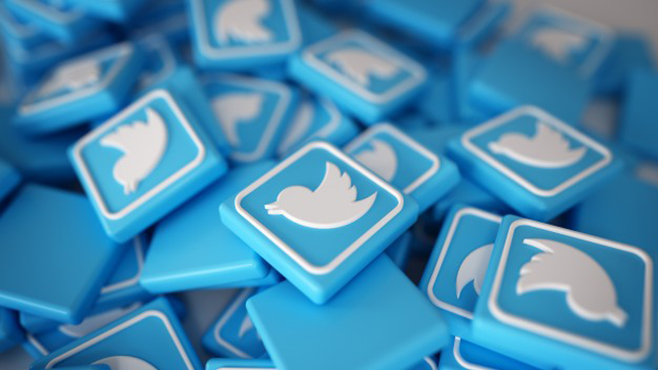 Twitter announced on Friday evening that they have permanently suspended President Trump's account due to the risk of future incitement of violence. The platform had just reinstated the presidents account following a 12-hour ban.
Other accounts Twitter banned were @TeamTrump, Former National Security Advisor Michael Flynn and lawyer Sidney Powell. 
Facebook & Instagram have suspended President Trump's accounts indefinitely and at least for the next two weeks.