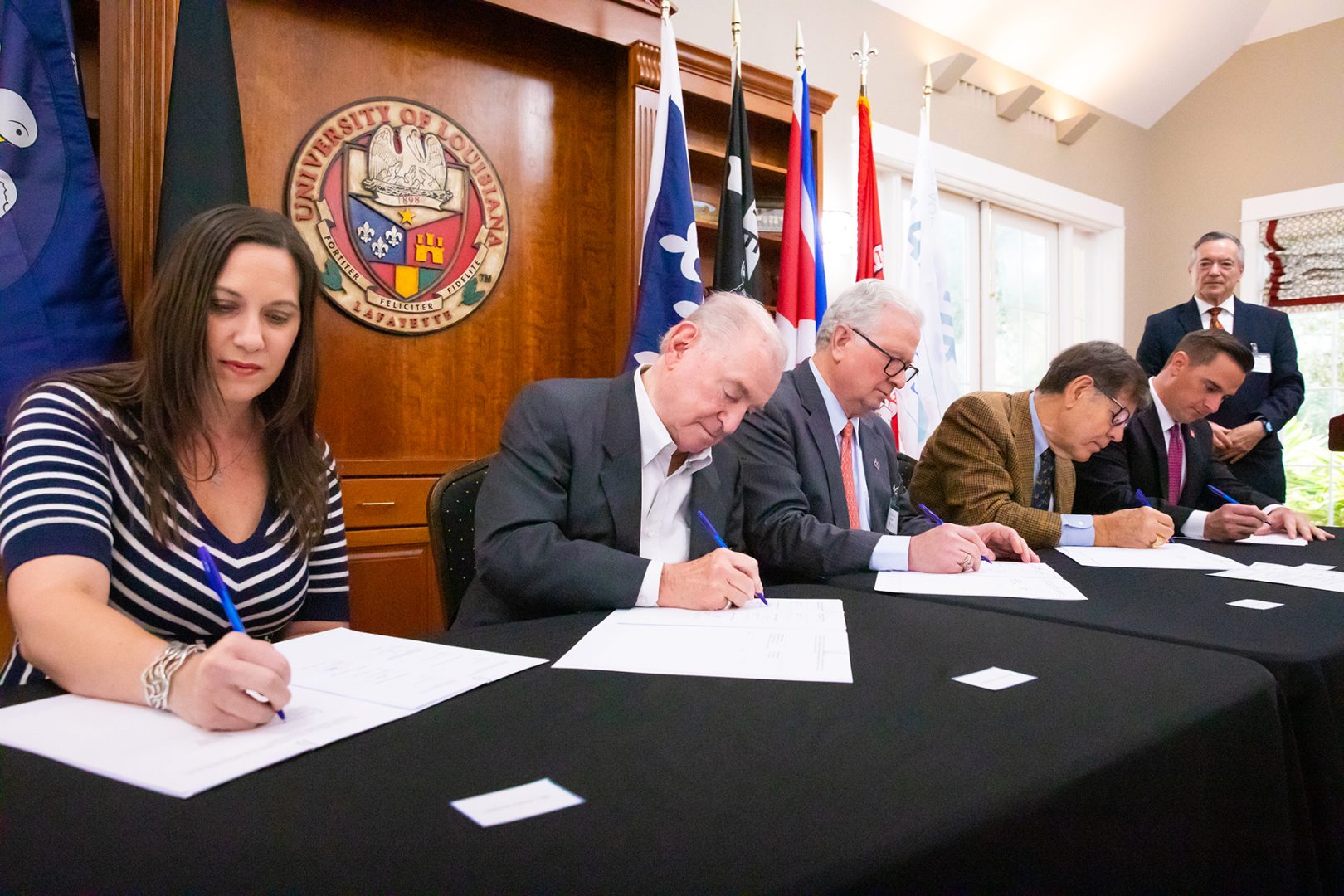 The University of Louisiana at Lafayette partnered with a university in Belgian to establish a student exchange program between the two schools.
UL Lafayette is joining forces with the University of Namur, an institution that is located in a town that is considered to be Lafayette's twin city. CODOFIL (The Council for the Development of French in Louisiana) and La Fondation Louisiane helped make this partnership possible.
The student that will be select to go to Belgium will have their expenses covered by a scholarship. This scholarship has been created in honor of former Louisiana Gov. Kathleen Babineaux Blanco.
The scholarship will pay for the student's transportation, lodging and living expenses. The semester-long student exchange is scheduled to begin in Fall 2023.
A UNamur student will attend UL Lafayette the following spring. They will receive a scholarship from their home institution that will provide living expenses and lodging.
CODOFIL's Consortium of Louisiana Colleges and Universities will review scholarship applications and select the recipient.