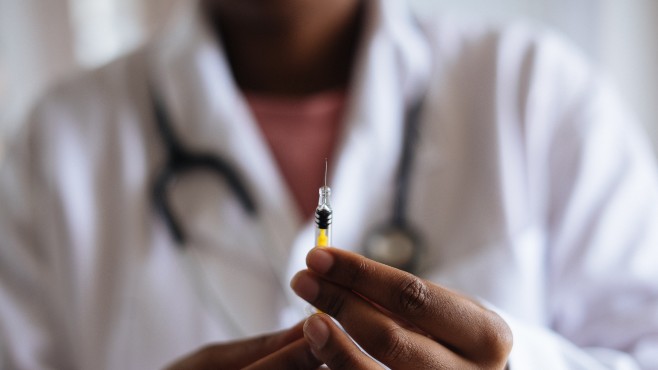 After months of bad news, it looks like there is a bit of good news coming down the pipeline concerning COVID-19.
As first reported by the Associated Press, the first vaccine for COVID-19 tested in the United States has revved up people's immune systems the way that scientists had hoped. With the initial trial, the vaccine is poised to begin final testing.
"No matter how you slice this, this is good news," Dr. Anthony Fauci, the U.S. government's top infectious disease expert, told The Associated Press.
The experimental vaccine was developed by Fauci's colleagues at the National Institutes of Health and Moderna Inc. A 30,000-person study is expected to begin on July 27th to prove if the shots really are strong enough to protect against the virus.
"This is an essential building block that is needed to move forward with the trials that could actually determine whether the vaccine does protect against infection," said Dr. Lisa Jackson who led the study.
Click here to read the full story from the Associated Press